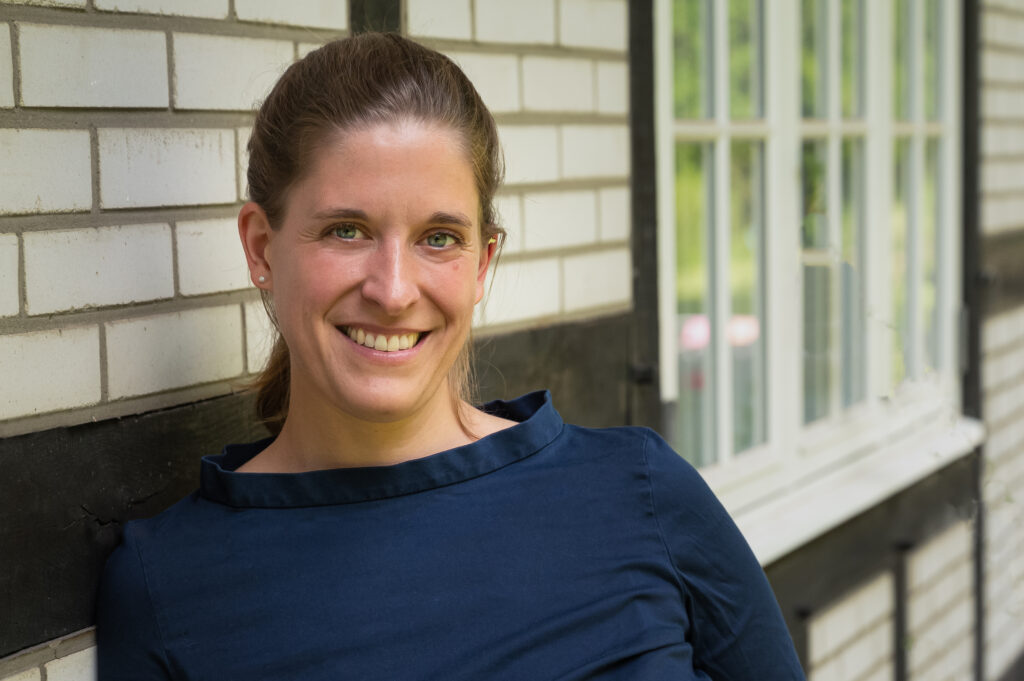 As a UX-Consultant I support product teams since 2013 to help develop products that users really want to interact with – intuitively and without any challenges.
---
"Good User Experience is Based on a Holistic View of the World"

My expertise for you
UX Consulting
You want to establish User Experience (UX) in your company and need support to reach the next stage of 'UX Maturity'? I'm happy to share my experience with you.
If you and your product team are facing a challenge that needs proper UX thinking and not only another wireframe, and you are willing to develop the best product possible – let's talk!
User Research
Not every problem you have can be answered by the user directly. But my thoroughly selected methods combined with the right questions asked, enable you to understand the user much better.
---

What others say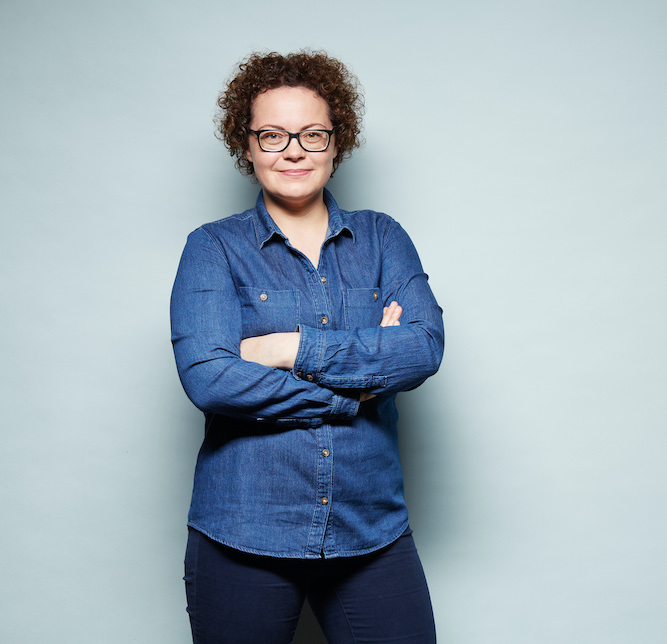 Madita brings so much fresh and positive energy into a team and always keeps the needs of the users in mind without losing sight of the business aspects. She does not optimize for the sake of optimization. She helps a whole team to invent on behalf of the user! And that´s why I enjoyed working with her!
If you value outstanding usability and lots of fun at work, you should definitely bring Madita into the team, even if it's only for a short period of time.
She is both the good soul of a team and the tough advocate for the users.
I enjoyed every minute with her when we worked together and I long for the moment when we are reunited as a team.
Miriam Scheibe | Creative Problem Solver & Senior UX Manager at Gehalt.de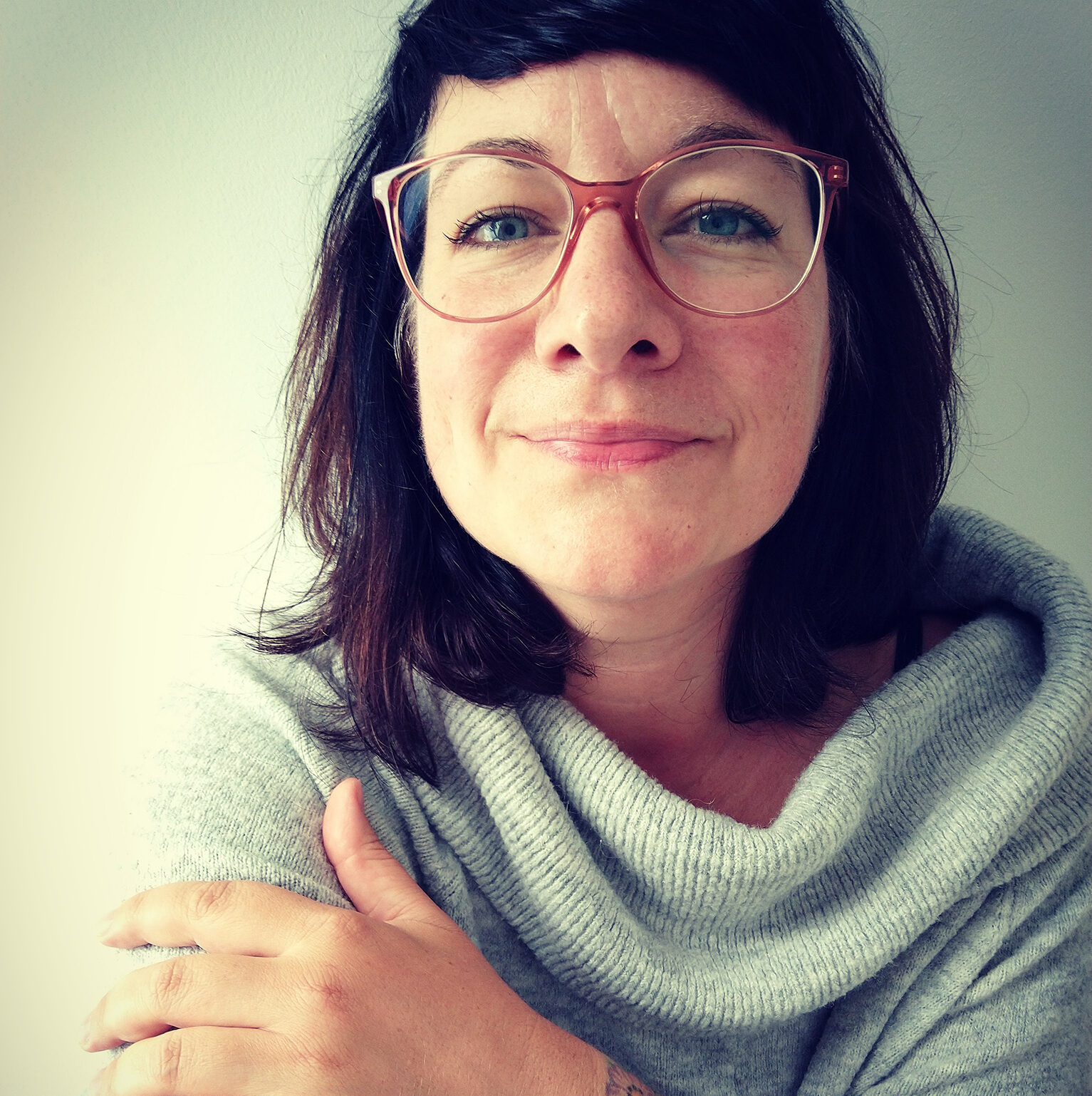 ---

How I work in detail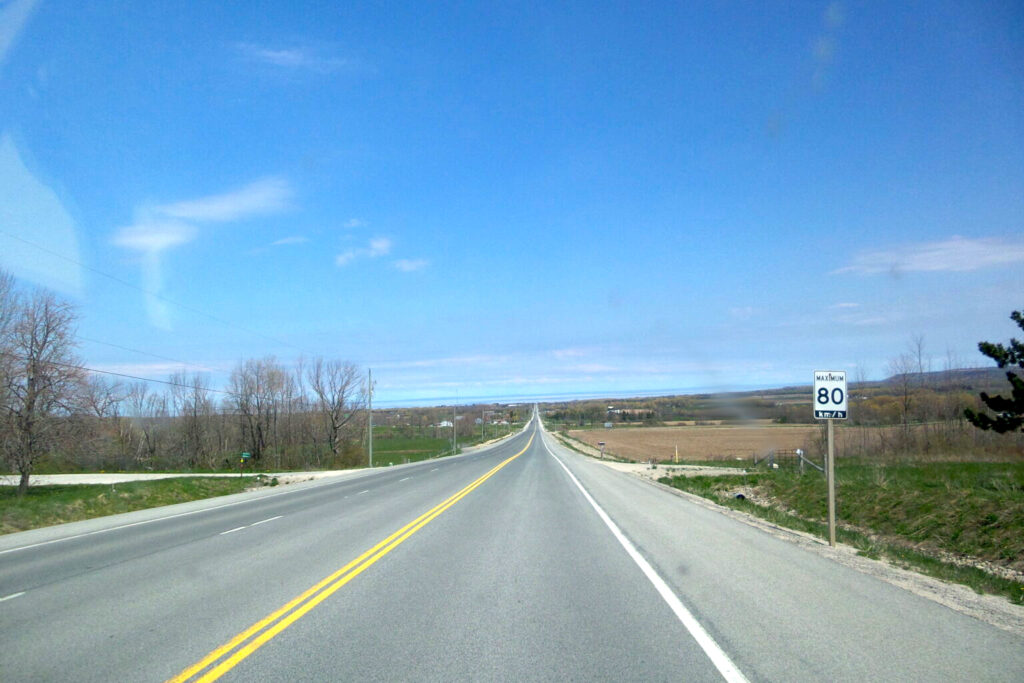 To tackle the problem it's important to deeply understand it
Not only the user will be asked questions regarding the problem you are facing. For me the first step is to ask you the questions.
This seems to be cumbersome at first but it's important for me to understand the problem you or your users have. Maybe there is a solution already in your head. But is this really the best solution and does it solve the problem?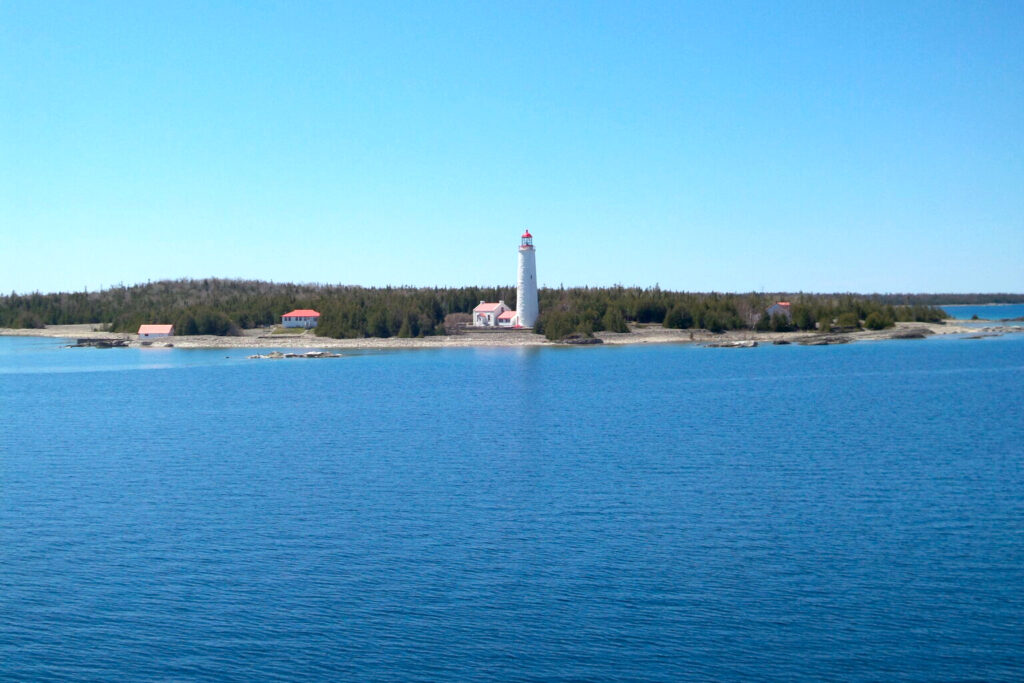 The direction is given by the user
When the problem is staked and the picture is clear for all of us, we can find out what the user needs in particular. Therefore all insights are valuable. Maybe you've already done some research on another topic which can help to solve this one. Or we have to start a new research.
And if the methods and questions are chosen correctly this is quickly accomplished.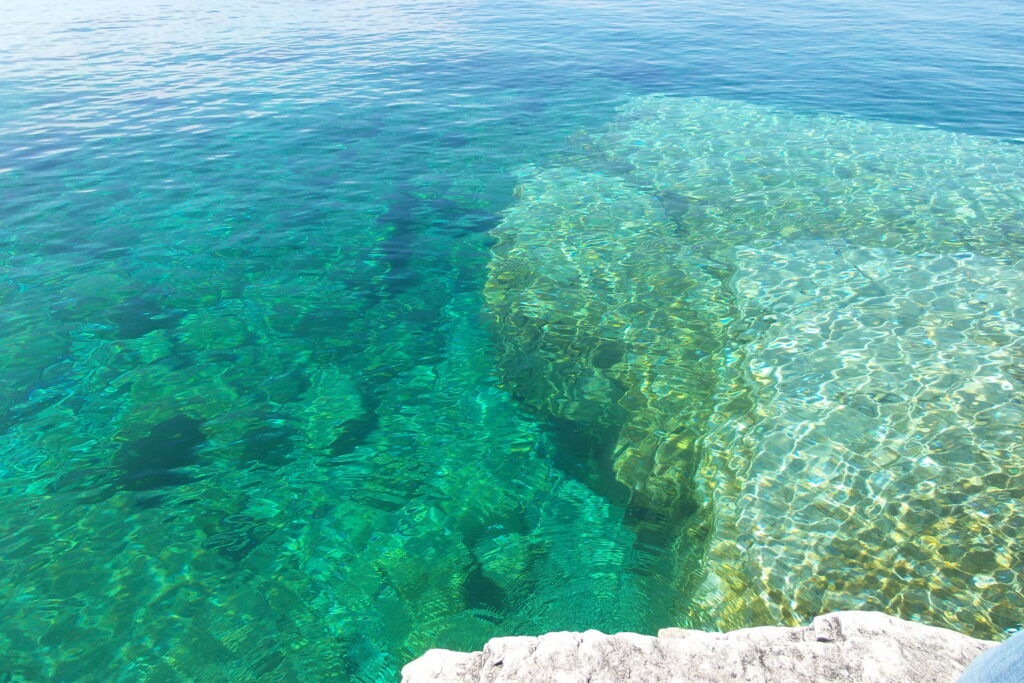 Transparency is key
After getting all the insights it's time to start designing the best solution for the users' problem. Therefore my experience will lead you through a productive time of teamwork.
Depending on the problem we'll concentrate on one or more workshops where we invite selected stakeholders and team members. We'll bring all our visions to one picture by scribbling the idea.
---

Sounds interesting?
If you and your team want to take your users' experience to another level – let's talk!