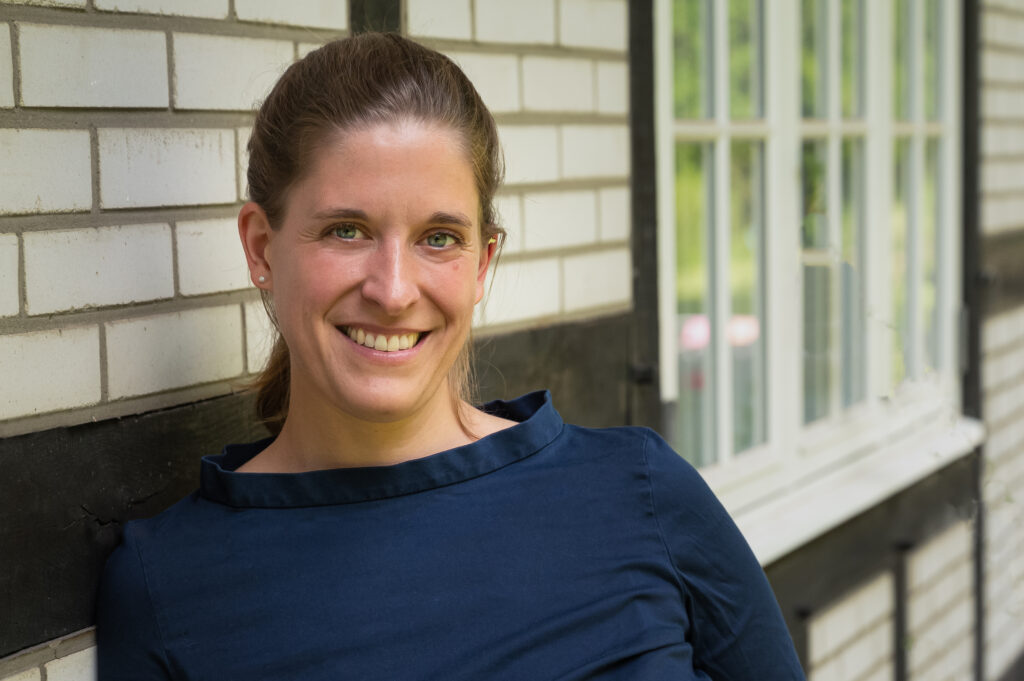 I empower UX people to identify their full UX potential and support them to build sustainable user-centred products together with their teams.
---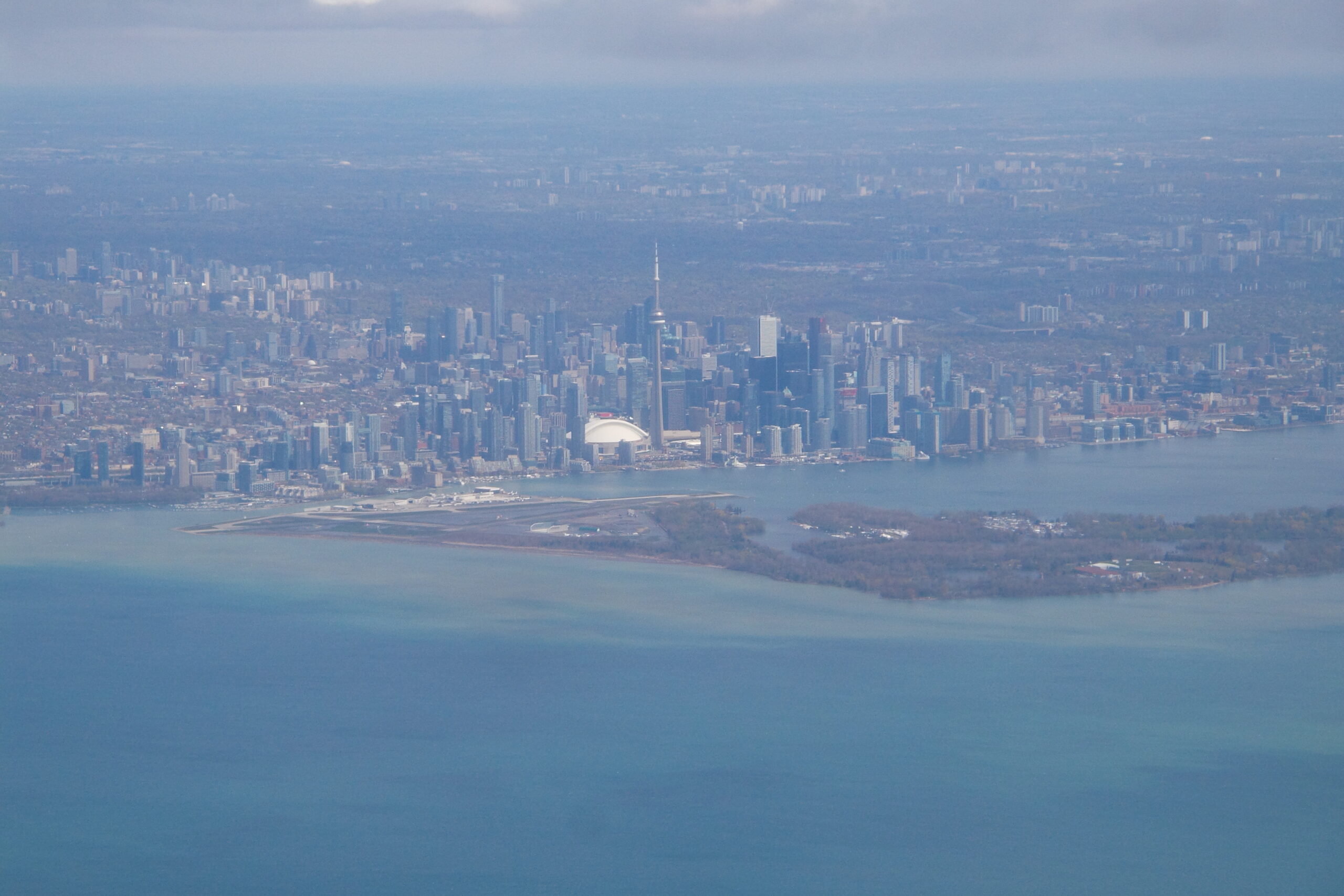 "Excellent User Experience is Based on a Holistic View of the World"

My expertise for your UX challenges
UX Coaching
Benefit from an individual and sustainable development of your UX professionals with UX Coaching. Small group sessions are also available.
SPECIAL: Accessibility Check
Do you know if your website is accessible for all users and current devices? Find out more about cost-effective steps to improve your product's accessibility.
UX Strategy
Reach out for the next level of UX Maturity

or start to establish User Experience (UX) in your company – I'm happy to share my experience with you.
---

What others say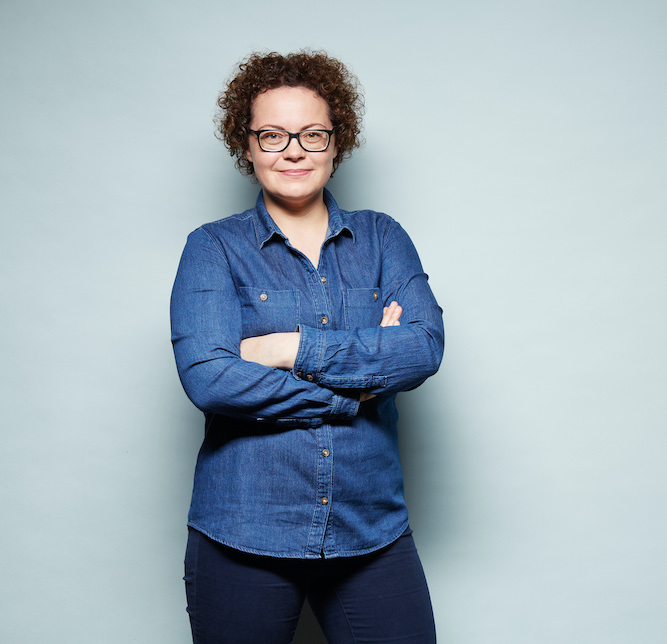 "Madita brings so much fresh and positive energy into a team and always keeps the needs of the users in mind without losing sight of the business aspects. She does not optimize for the sake of optimization. She helps a whole team to invent on behalf of the user! And that´s why I enjoyed working with her!"
Petra Wille | Product Leadership Coach, Author of STRONG product people
"If you value outstanding usability and lots of fun at work, you should definitely bring Madita into the team, even if it's only for a short period of time.
She is both the good soul of a team and the tough advocate for the users.
I enjoyed every minute with her when we worked together and I long for the moment when we are reunited as a team."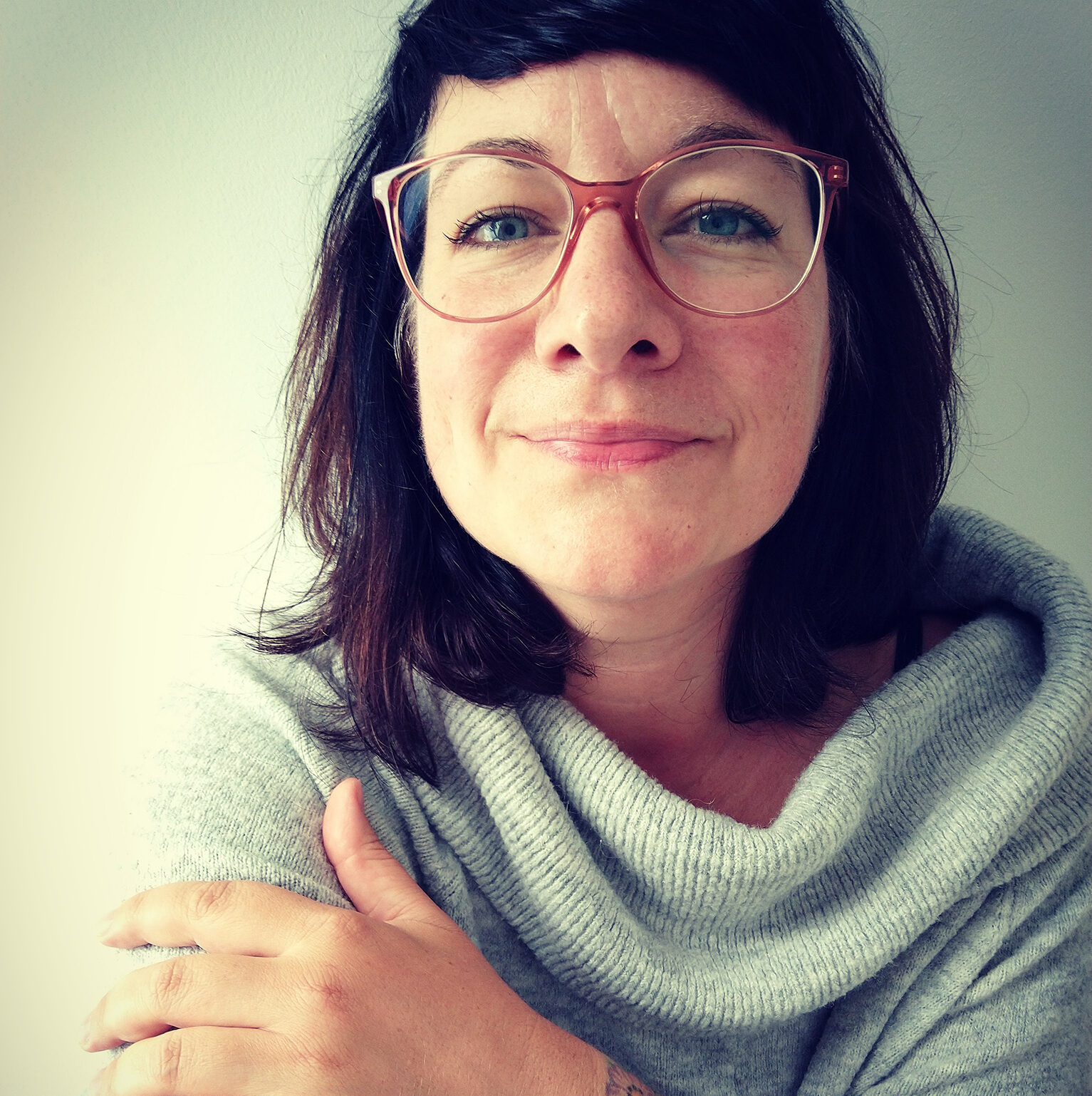 ---

Sounds interesting?
If you and your team want to take your users' experience to the next level – let's talk!